Our most recent mini session was a great success!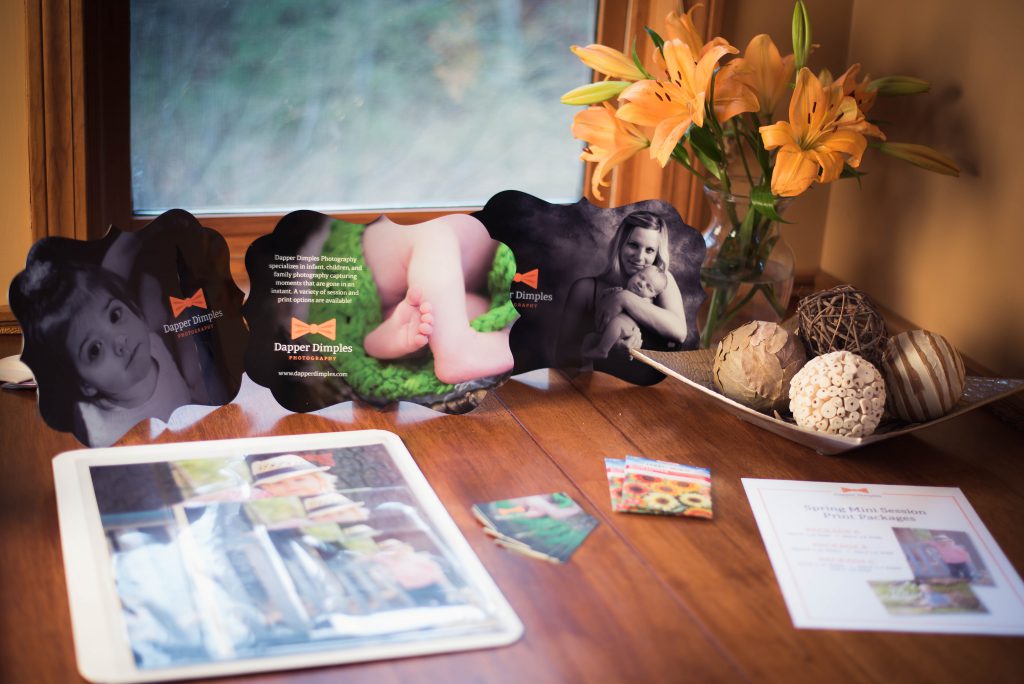 Spring, to me, means a breath of new life and celebration of a wonderful season ahead! For these sessions I created two completely different sets for the greatest amount of variety you can squeeze into a 15 minute session. A unique woodsy, vintage inspired set was the introduction to each session.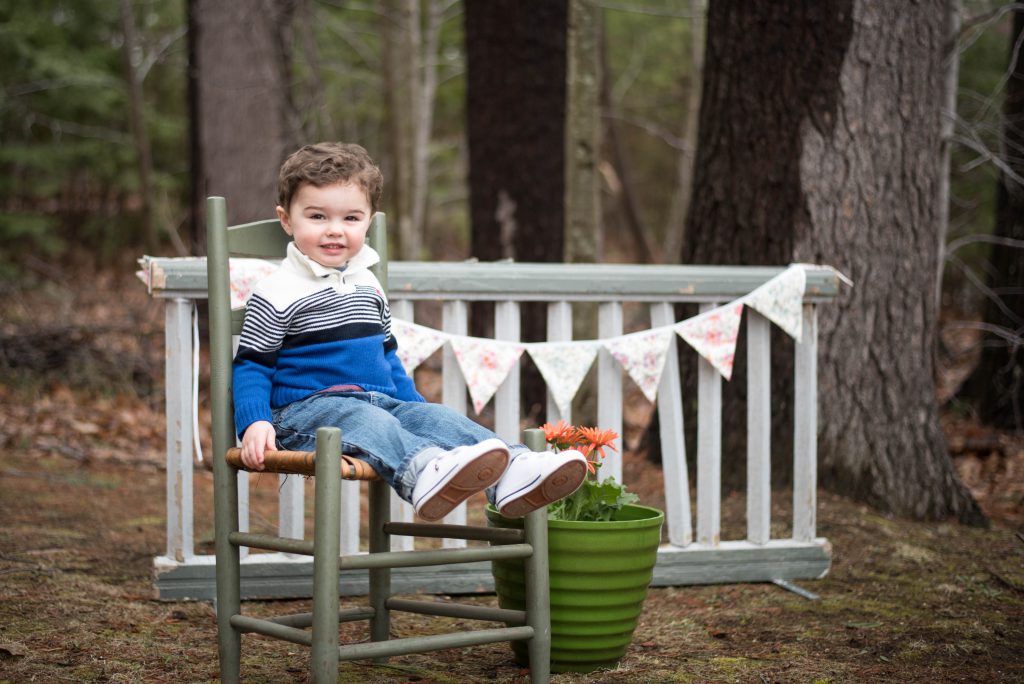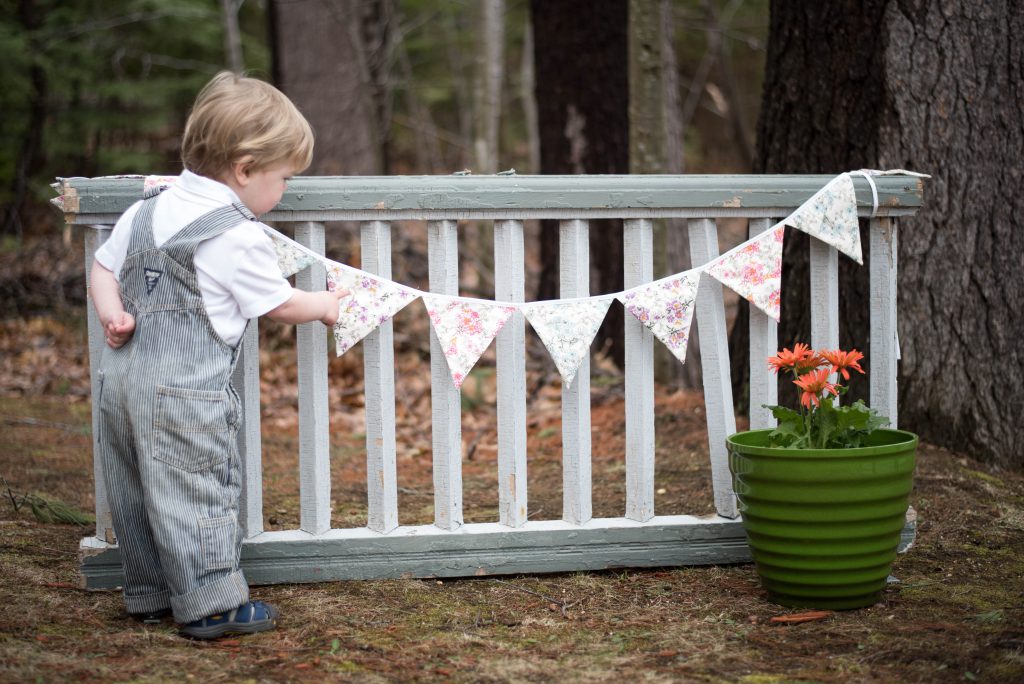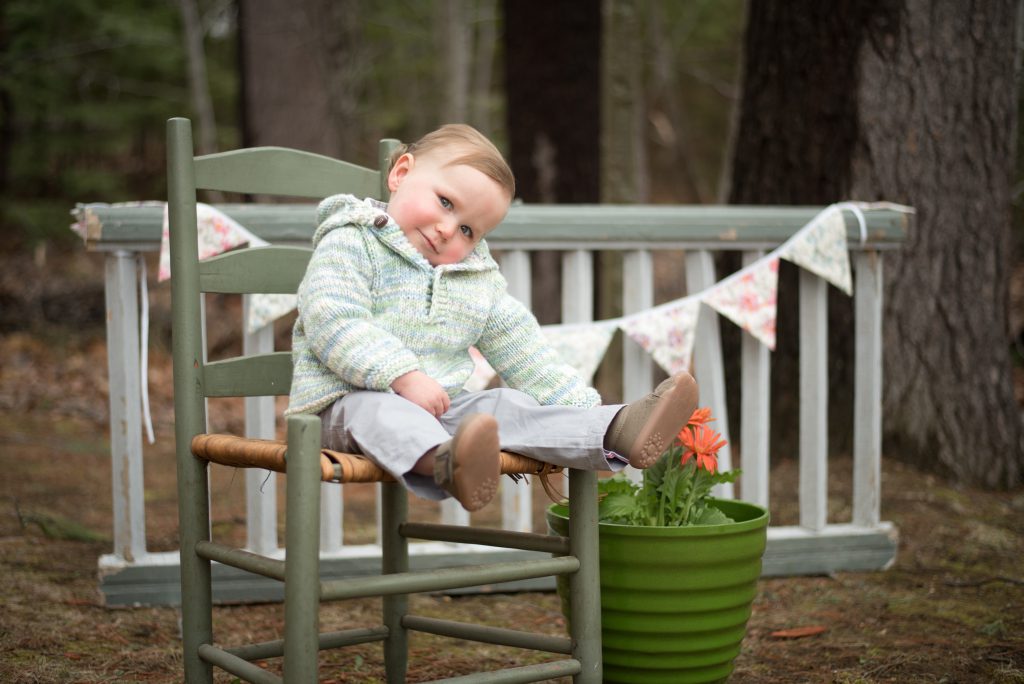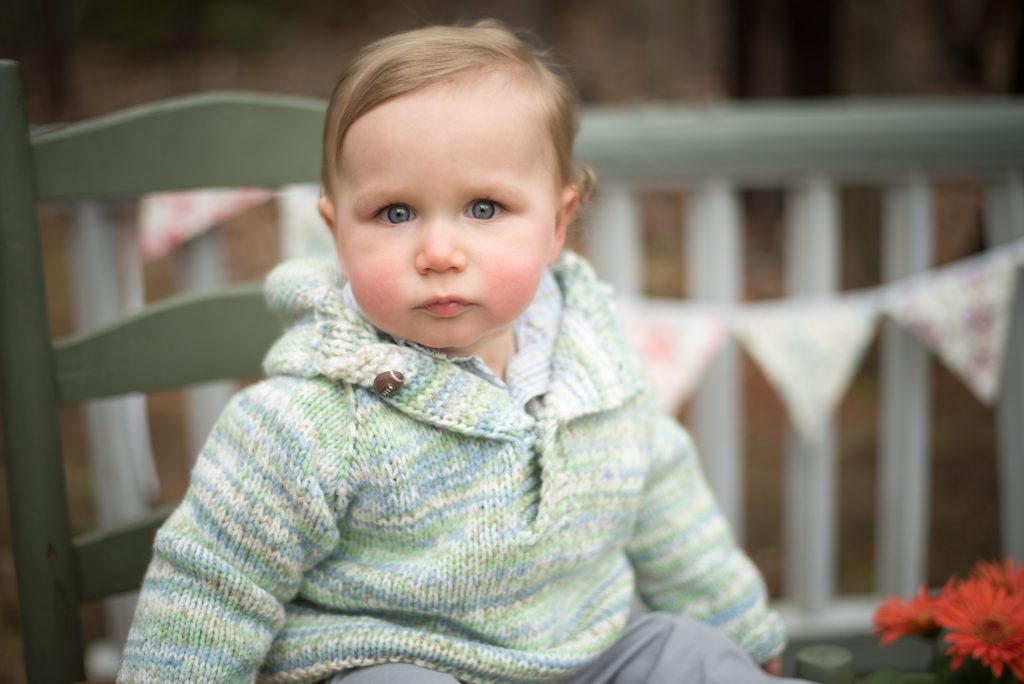 And then a handcrafted burst of color awaited guests inside! I was elated to use this backdrop for the first time after hand painting it myself. We grabbed a few simple props to complete some timeless moments.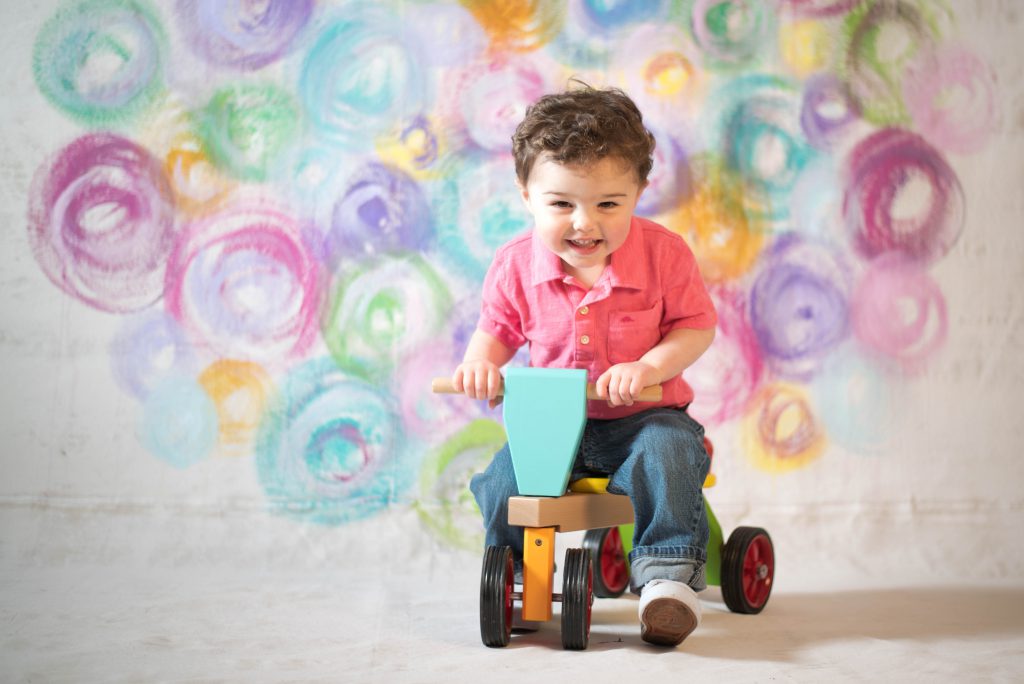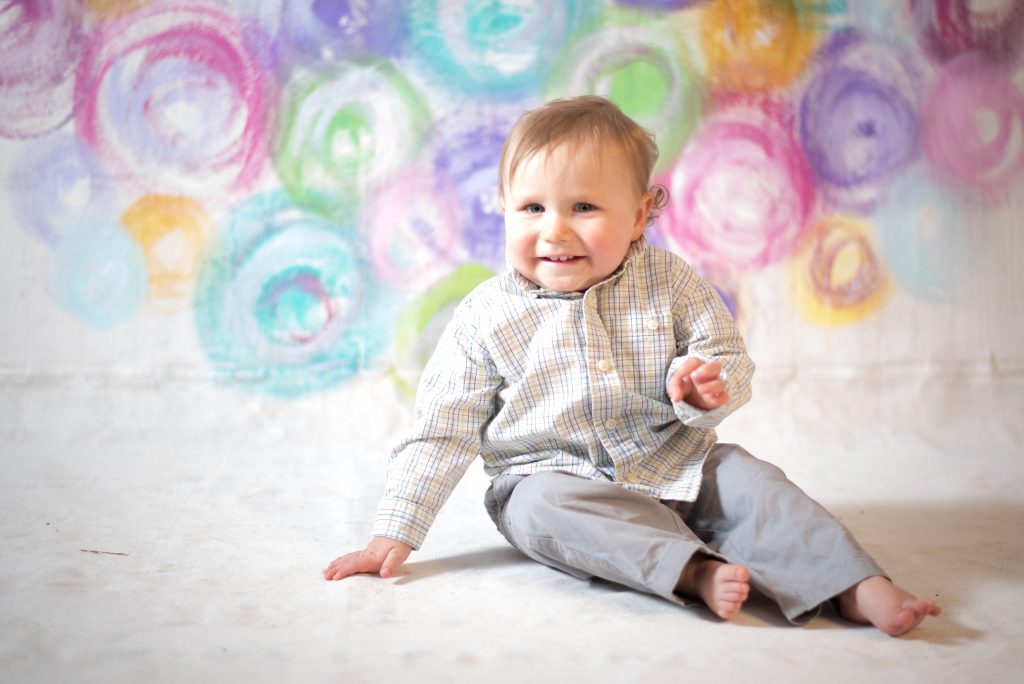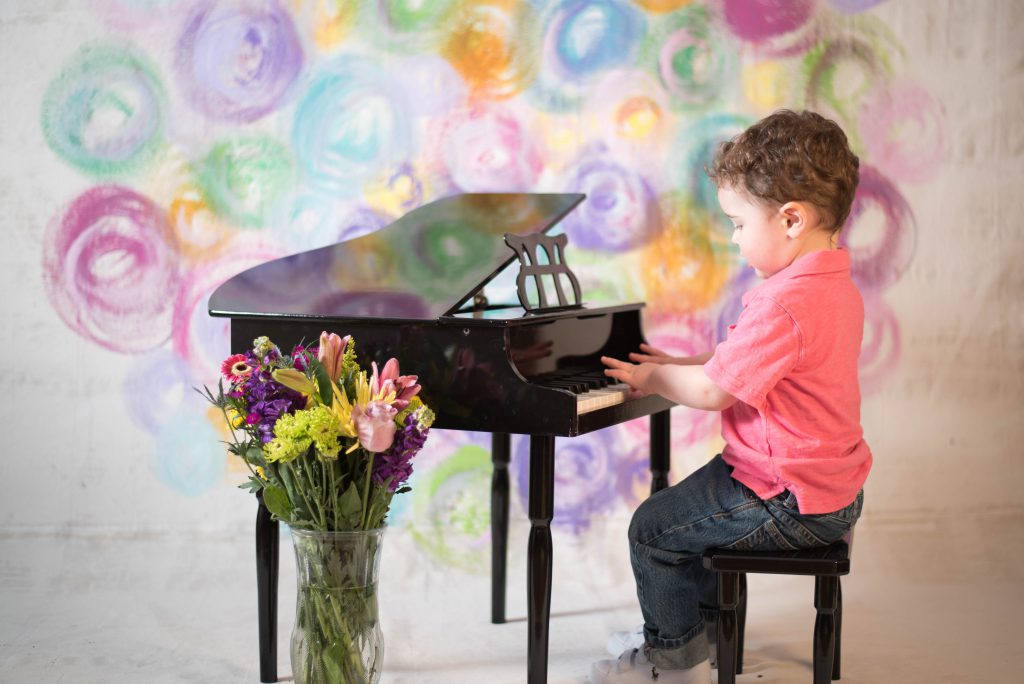 I can't wait to bring more mini sessions! What would you like to see next?