Sarah Dingman
You know those cute dimples in chubby baby hands, elbows, and cheeks? My son (and total inspiration for my days) has those as well as a silly and yet very dapper personality to go with it! Meet us, Dapper Dimples Photography. I'm that little boy's mama, Sarah, and hopefully I will meet you and your little inspirations soon!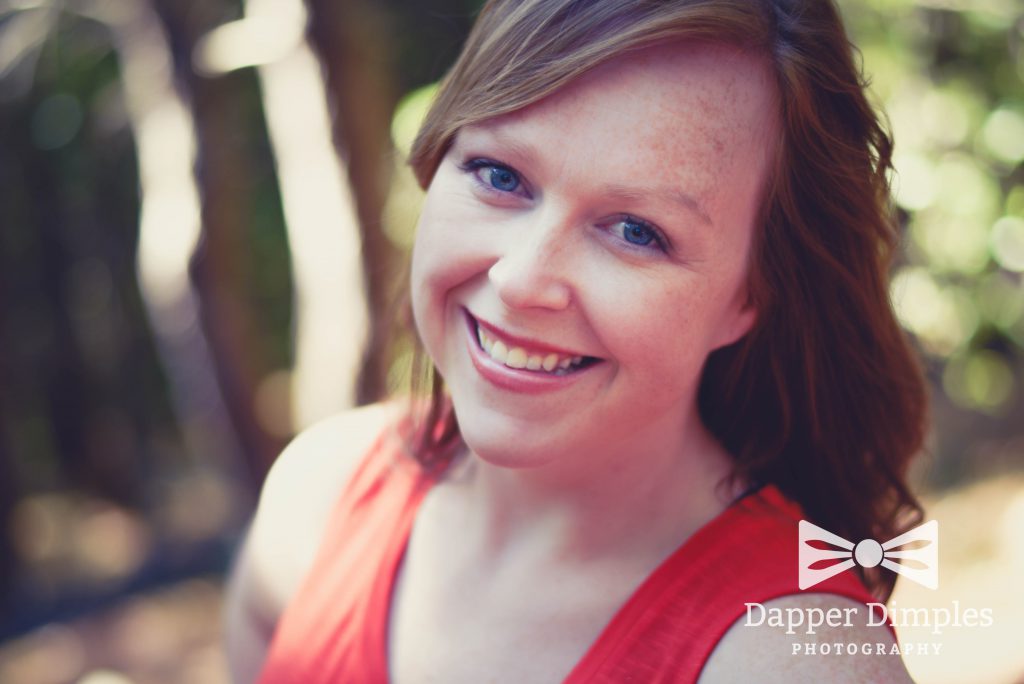 I got my first camera at the age of five and took countless rolls (yes, before digital, we had rolls that you took out of a box and loaded into a camera without a view screen!) of my cats, my bike, my house, and my parents' cars. Ahhh, the life of a child. Those innocent moments are the same ones I try to capture today in those little beings; lively playing moments full of laughter, smiles, serious thought, and sometimes the most beautiful blank stares.
Along with our son, my wonderful husband and I like to obsess over Disney and visit Disney World as often as we can! We are children at heart and seek out new adventures and experiences. You could say it's a pretty good time in our house. Photography is no exception to those good times and I'd love to also help you capture your family adventures!